Deal! Dinner with stars - ENIF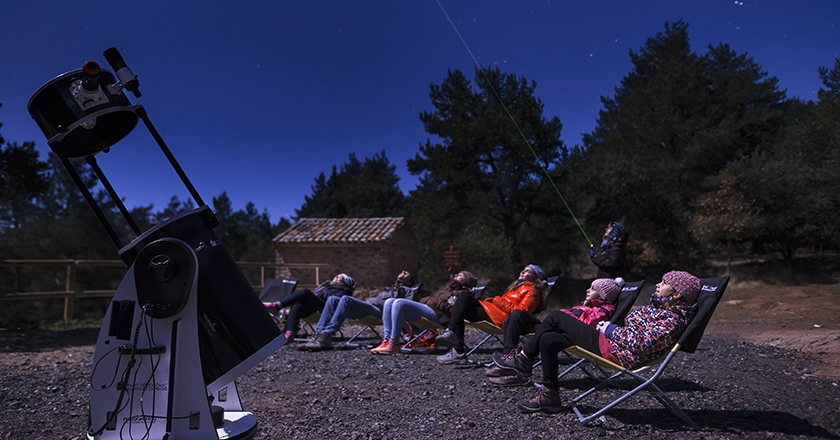 Enjoy a meal in which all the dishes have been themed with astronomy motifs in one of the best restaurants in the Prades Mountains. In addition to the food (lunch or dinner), the experience is completed with the KOSMOS show .
Tasting menu
Trip to Gargantua with aromas of the Earth
Prawn salad with avocado cream
Soyuz capsule with moved landing
Poxada potato, onion, sobrassada and garnish egg
Brown dwarf with SETI scents by Jill Tarter
Duck with sweet potato parmentier
Big Bang
assortment of chocolates
Bread, water, wine and desserts included.
Inform about intolerances or allergies.
There is a vegan and vegetarian option.