Deal! Magic World: Immerse yourself in a Trick-Art world
In Magic World Museum you will find Trick-Art murals of very varied themes!
What is trick art? This unknown but very fun concept means creating the illusion that the images and objects represented are in the same dimension as the viewer.
Thus, at the Magic World Museum you will enjoy a unique experience exploring the murals and immersing yourself in new worlds. Can you imagine entering Wonderland? How about trying to escape from a crocodile attack?
All this, and much more, is possible in the heart of Barcelona! Visit the Magic World Museum, put on more than 40 scenarios and don't forget to take photos to immortalize the moment!
And you, are you ready to become the star of your own story?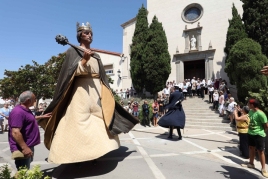 25/06/2022 - 29/06/2022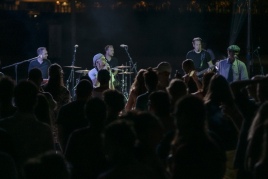 30/06/2022 ...