Deal! Motorcycle, Art & Design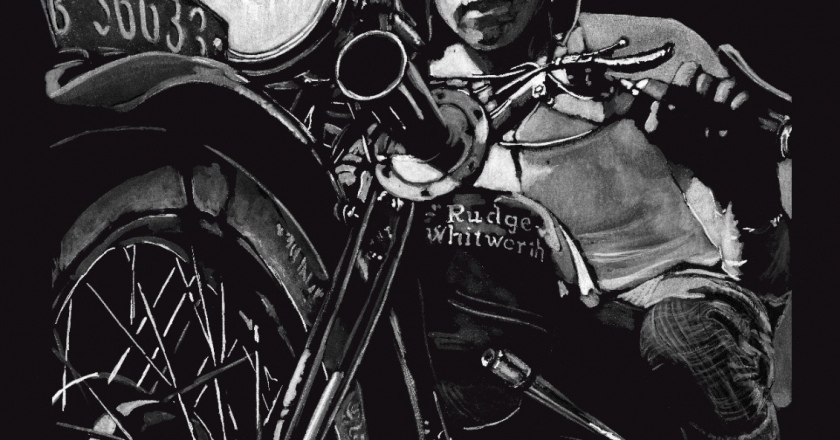 Pure art on wheels! In this new temporary exhibition at the Bassella Motorcycle Museum, the visitor will be able to contemplate units of different types and periods: from the national brands of the early 1950s (Montesa, Lube, Bultaco, Clua, Vespa,...) to more popular models. sports cars and grand tourers from the 70s and early 80s (BMW, Moto Guzzi, Norton,...) to sophisticated Cafe Racers.
The exhibition reviews the work carried out by the German designer Hans A.Muth, a key figure in the development of legendary BMW models such as the R90S and R100RS or the unique Suzuki Katana, among other motorcycles.
The artistic touch comes from the Granada painter Raul Contreras and his "monochromatic hyperrealism". Spectacular works linked to the world of two wheels, in which black and white predominate, with a special force. His timelessness, his elegance, his game between simplicity and complexity, his skill with the contrast between light and shadow, is the result of the perfect mix between gift and passion.