Peacefull time in Las Ollas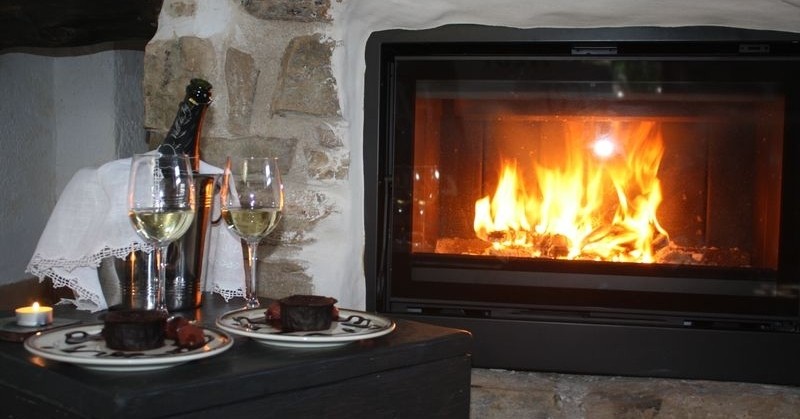 Come and live a cozy and romantic stay in Las Ollas!
Take advantage of the special sneakers that we offer during the week!
Cold weather that invites you to gather by the fire and enjoy the peace and disconnection offered by its surroundings.
Offer valid only on weekdays and a minimum of two nights.