Nature and discovery: over 60 years old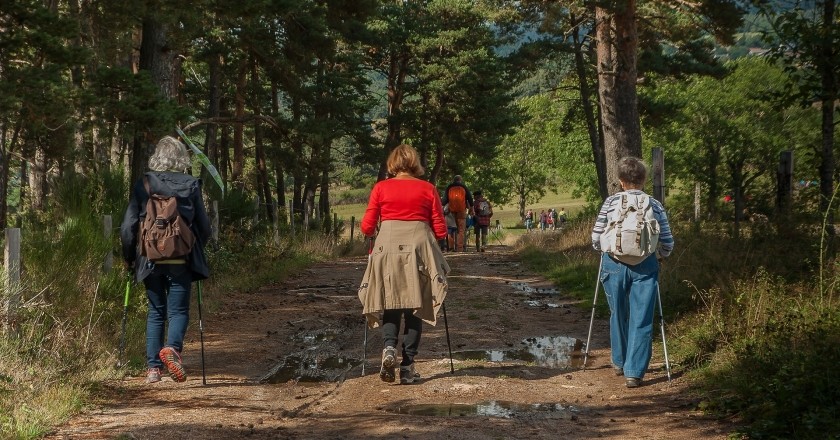 Nature and discovered for over 60 years!
Walking is health and we propose to make discovery trips of one and / or two days for people over 60 years.
Option 1.- You will enjoy a day practicing physical activity outdoors and in contact with nature accompanied by a meal.
Option 2.- Two days in a colonial house in the middle of nature. We will make a route tomorrow, arriving at the house to eat. In the afternoon another departure will be made and the next morning visit and lunch.