Clue game to discover Miquel Martí i Pol as a family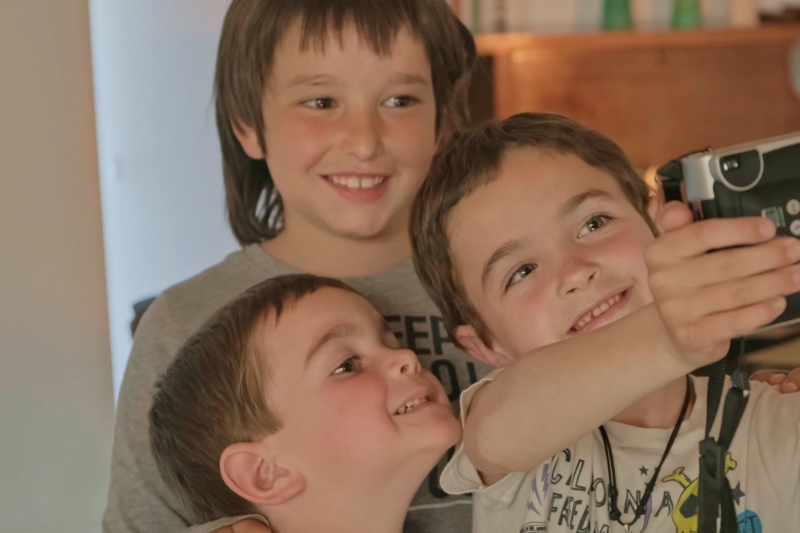 Clue game «Everything remains to be done and everything is possible». Discover Miquel Martí i Pol as a family
What is the activity about
Juliana, a Foundation collaborator, has gone to Russia to give a conference on Catalan literature. Without knowing how, he has received a letter that Miquel Martí i Pol sent to his friend Emili Teixidor at the end of the 70s. In the letter, the poet explains through clues the location of an unknown notebook that he had to hide because it would not be seized during a police visit. Juliana thinks the information in the letter is a bombshell and needs help finding the notebook before the conference starts. Can we help her? The activity begins with Juliana's video call from Russia...
To locate the hidden notebook, children will have to solve puzzles, hieroglyphs and clues. Juliana will explain the author from Russia and a person from the Foundation will guide the family in the game.
How is the reservation made?
The activity is carried out on demand during the week and the first Saturday of each month. If you are an interested family, please contact us.
Objective of the activity
Discover Miquel Martí i Pol in a playful and attractive way
Who is it addressed to?
Families with children between 7 and 10 years old. If these children have younger or older siblings, they can also participate. The family will accompany the children throughout the activity and they will be able to solve the enigmas that are presented together.
Inscription
Send an email to fundacio@miquelmartiipol.cat
Call 93 850 03 55
Price
€4 children
€2 adults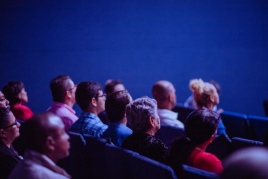 22/11/2022 - 26/11/2022