Deal! Nautical Tourism - Balearic Islands / Costa Brava / Costa Dorada
Weekly crossings (some of a few days) to the Balearic Islands, Costa Brava or Costa Dorada
Week from June 27 to July 3, heading to Menorca (690 €)
From July 4 to 10, heading to the Costa Brava (€490)
From August 01 to 03, heading to the Costa Daurada (390 €)
From September 13 to 18, heading to Cabrera (€690)
If you have never tried it, you will discover a new way of traveling.
Relax, nature, coves,
You will be able to live on board and participate in all the maneuvers learning the delights of sailing.
We will sleep on the sailboat "Badoc" in three double cabins. It has all the necessary equipment to make life on the boat.
A maximum of 6 people will be embarked + the skipper.
Provisions, diesel, port calls and buoys with a common boat between the crew.
We wait for you!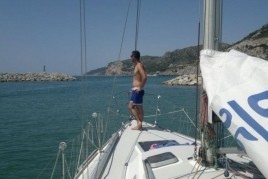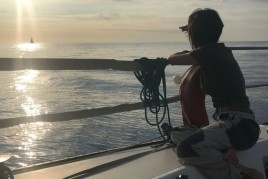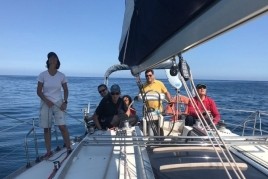 20/08/2022 ...

20/08/2022 ...