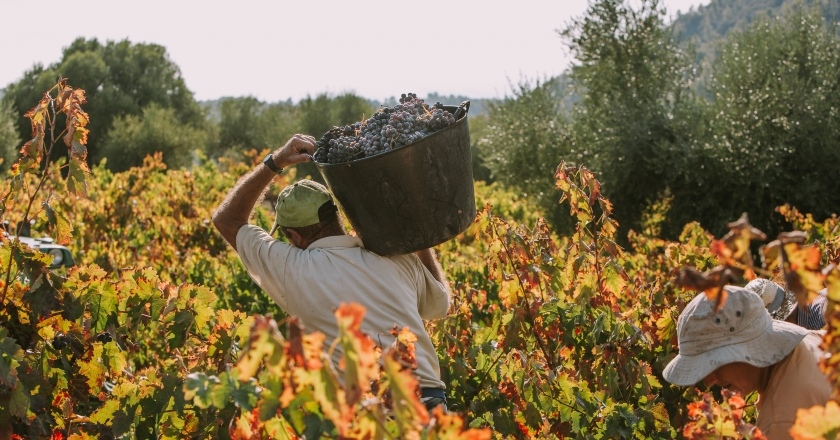 Taste the grape harvest at Celler Masroig, a proposal to discover the world of wine.
During the harvest months, Celler Masroig offers the Taste the Harvest activity; a unique, direct and close experience that will allow visitors to discover the world of wine in the first person. A highly acclaimed proposal that has been resumed after a few seasons, in a renewed format adapted to the current situation.
It will begin with a visit to the vineyards to learn the different grape varieties, the different types of soil and the harvesting process, interacting with the winegrowers. The activity will continue with a visit to the winery to see how the grapes are entered and how the winemaking begins. It will end with a must and wine tasting, in order to appreciate the evolution process of this product.
Apart from this experience, Celler Masroig will continue to offer guided tours of the facilities each day, plus wine tasting, among other wine tourism experiences that it regularly offers. The visit 'Taste the harvest' will take place on the following harvest Saturdays: September 18, September 25 and October 2. Prior reservation is required and places will be limited.
Consult conditions and availabilities at visites@cellermasroig.com.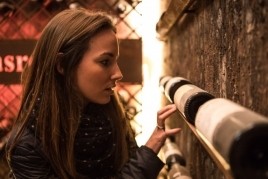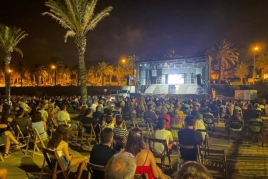 12/08/2022 - 16/08/2022