Leave the caravan mounted!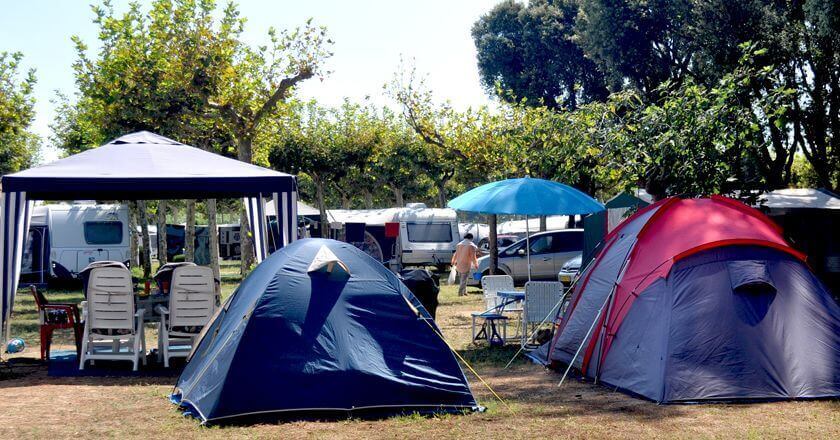 Leave the caravan mounted on the campsite and enjoy all weekends, bridges and holidays!
Take advantage of the offer from 04/04/2020 to 06/07/2020 and from 08/23/2020 to 09/27/2020.
Prices to consult depending on the number of people who make the stay.
Minimum 4 weekends and maximum as desired within the term of the offer.
Contact us for more information!