Welcome to femTurisme.cat!
View routes' map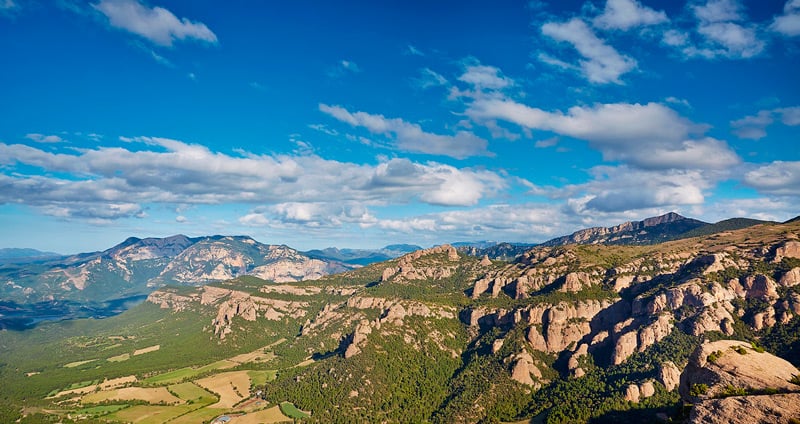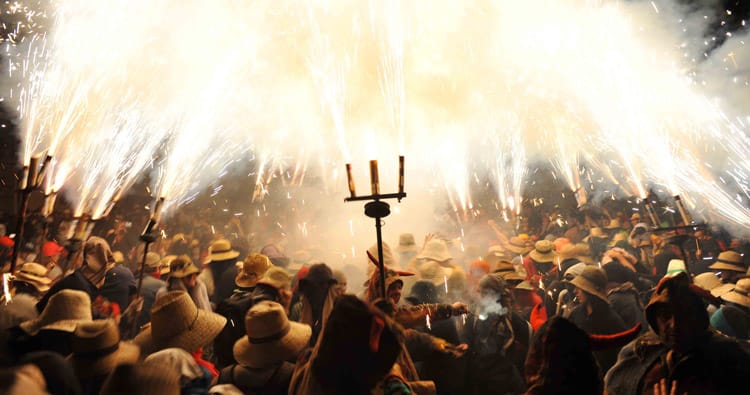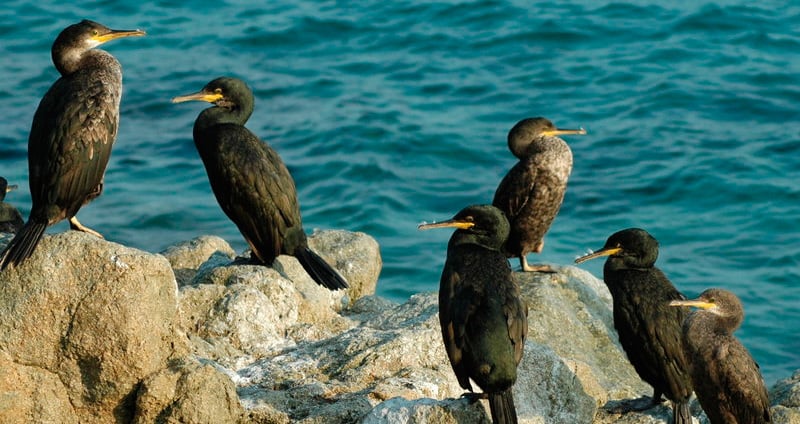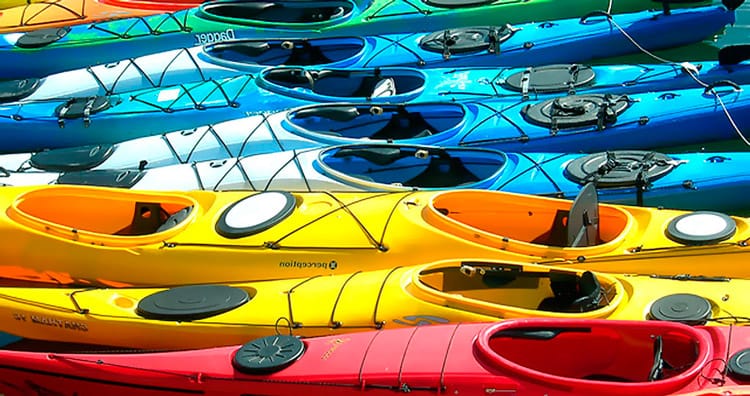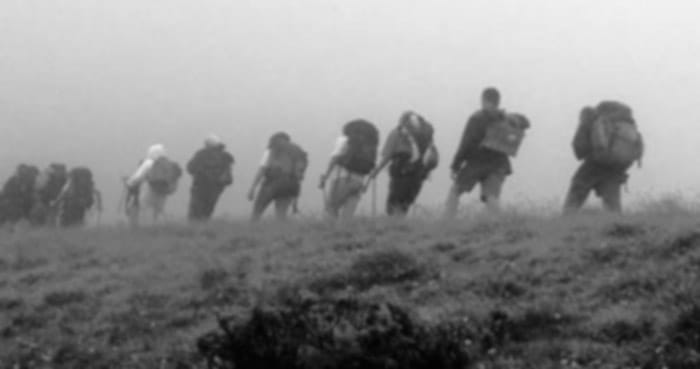 Featured
A rustic house of tourist use surrounded by forest, where priority is given to accessibility,…
Featured
Without limitations when leaving the rooms: In our house has time x relax until…
Featured
Set in the small rural town of Sant Hilari, this guest house is an ideal accommodation…
Featured
It is an old country house formed by the main house and different stables and barns…
Featured
The Casitas del Delta are two houses that can be rented together or separately,…
Featured
Charming rural accommodation situated in the middle of nature, surrounded by forest…
Hotel restaurant to enjoy the tranquility of Terra Alta and try the local cuisine,…
Ideal to enjoy the best of the cuisine, where quality, value and great service,…
A restaurant lifetime. Catalan cuisine, home like before. Our goal is to give the…
The best Catalan and Mediterranean cuisine market situated in a location in Barcelona.
An establishment with tradition. Old casino and ballroom, its spaciousness makes…
Located in the Vall de Ager, Noguera, Lleida, in Montsec spectacular.
Featured
The Popular Army Memorial Pujalt invites you to know the history of the Republican…
Featured
Rental services for sailing, cruising and fishing vessels. The experience in the…
Featured
Boats Badia Alfacs is a company that was born in 2004 with the aim of making known…
Featured
Maybe you're looking for some outlet with music to have fun with friends. Or…
Featured
Molló Parc is a natural site of 10 hectares of woods and meadows located in the…
Featured
Experience the experience of sailing on the Luxury Ocean Fly catamaran. Enjoy and…
Discover Catalonia
Sponsored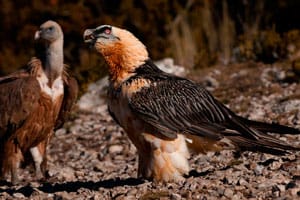 Refuge flagship species like chamois and the capercaillie, the only region of Europe where they nest and four species of vultures are observed: griffon vulture,…
Sponsored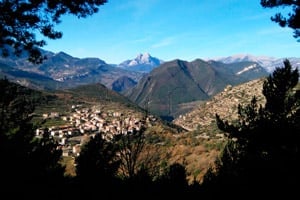 Discover Sant Julià de Cerdanyola, municipality of the Berguedà, located in the considered part of the natural region of Alt Berguedà, at an altitude of…
We propose you to enjoy the sunsets in the Món Sant Benet, a history full of flavors and smells. You…
Draw
To start this August, femTurisme.cat and Camping La Vall de Taradell we offer you a fantastic draw that consists of…
From FemTurisme we propose to spend this month of August in the mountain with the activities that have prepared us…
Draw
To make the heat of the month of August pass, femTurisme.cat and Indòmit Center d'Aventura have prepared a great draw.…
Draw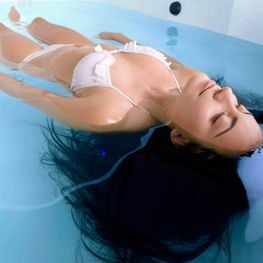 Do you want to relax and enjoy a session in Barcelona flotarium? Flotarium Barcelona gives you 2 tickets to relax…
The Tourism Museum has reopened its doors again after a brief closure due to the construction of the new Salicrú…
The imposing castle of Cardona began to be built two thousand five hundred years ago and during the Middle Ages…
The 20th Mediterranean Fair is celebrated this year, between the 5th and 8th of October. A large number of plays…
This April the Ethnographic Museum of Ripoll debut with a new activity, a set of tracks called "Mystery at the…